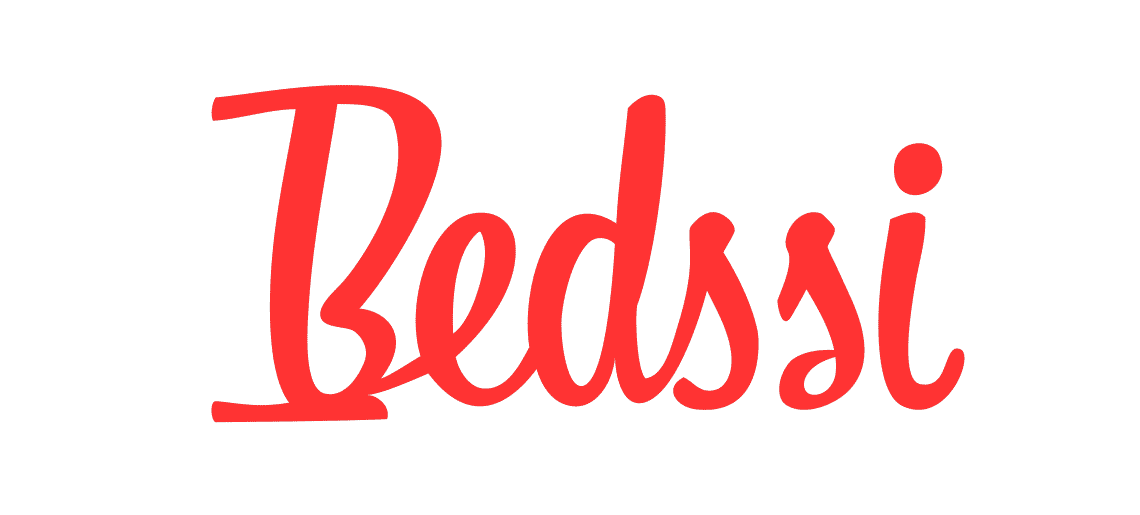 We help YOU find a place to live in Australia easily and quickly
Bedssi was created as a response to the pain students and education institutions were feeling in relation to the lack of Student services in Australia.

We broke the silos and the convoluted process, to create an integrated, one stop market place for the Education Industry.

Everybody is different and has diverse needs. This is why profiles and detailed information helps other users make informed decision.
We simply interact as the connector between guests and the hosts making it possible for them to find each other and come together (something that was not possible before).

We also work closely with corporate clie

nts to find options for their interns, consultants, and visiting employees.
Our vision is to become the leader for medium and long term stays in Australia (and why not, the world).

FINDING THE PERFECT ROOM
Make an informed decision when booking a room by using the tools Bedssi provides.
You'll be able to:
create your unique profile,

check other user profiles,

check verification's (making sure you are dealing with a real person/company),

check details on the room and

communicate with the host through our system at an given time.
Bedssi is also the ideal solution when you're stay is too long to pay for a hotel but too short to sign a lease.
We help you regardless if you are coming for a short, medium or long stay.
Finding a room in Australia has never been easier.
Fill out the FIND ME A ROOM form or Search for a BED ro

om.

The system will match your enquiry to existing rooms.

Hosts will be able to contact you and pre-approve your booking.
Our staff can also look for options that are not yet listed in our site.

Once the room is booked, start getting ready for your trip!
It's that easy! Read more on how to travel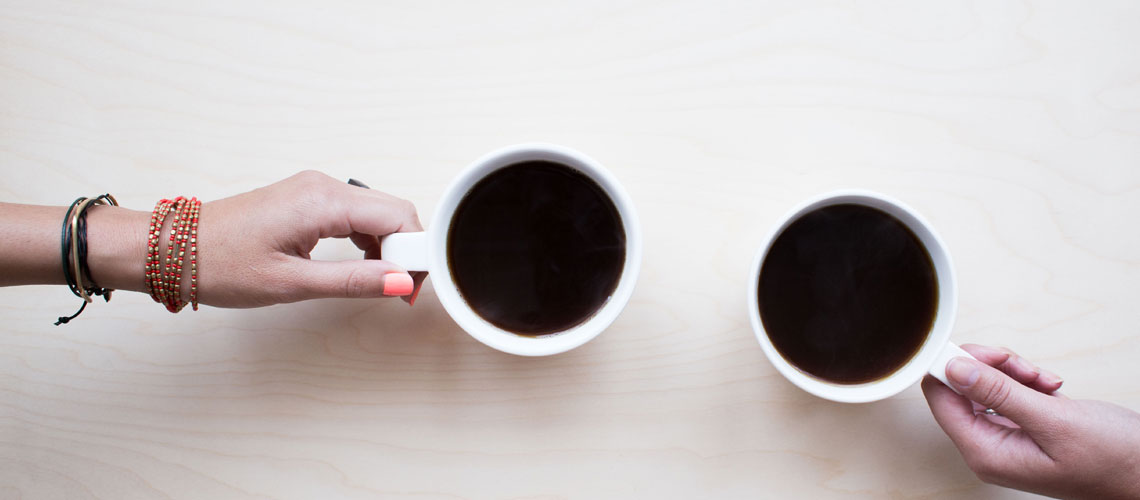 HOSTS AND ROOM OWNERS - HOW TO RENT YOUR ROOM EASILY
You will be able to find the most suitable guest for your room without any hassle.
All this whilst making money.
You have 100% power of decision and choice.
You will never be forced to approve a booking with someone you don't feel completely comfortable with.
Have more than one room available? Group bookings are possible with Bedssi.
By using Bedssi you will have a more steady income given that we specialise in medium to long term stays.
Bedssi doesn't display full names or contact information on public profiles, so there is peace of mind and confidence in our community.
This information will only become available to the guest/student after they paid and booked your room.
Renting you BED room has never been easier.
Po

st your bed and include as many details as you can (all in 5-10 minutes).

You can even include extras with potential guests to ensure your room is booked quickly.

Start getting potential guests / booking requests / booking payments.

Get ready to receive your guest.
It's that easy! This is what makes Bedssi different. Read more on HOW TO HOST
BEDSSI turns isolated systems into an integrated solution. All the room options in a single website.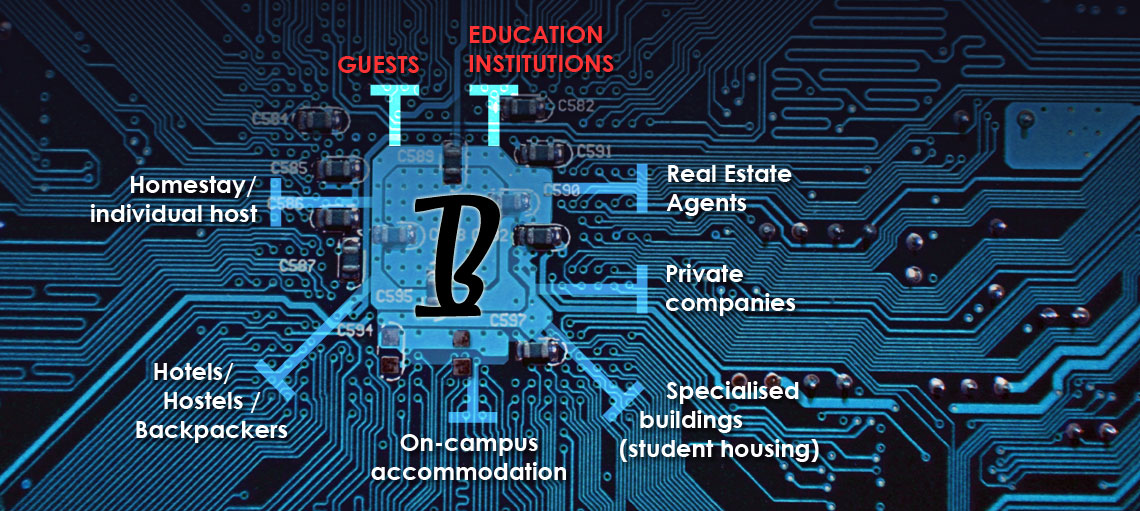 SOLUTIONS FOR CORPORATE CLIENTS - DO YOU HAVE A GROUP or DELEGATION COMING TO AUSTRALIA?
Bedssi works closely with corporate clients to find a place to live for their interns, consultants, employees and groups.
We are happy to work closely with you regardless the size of the group or length of stay. .

SOLUTIONS FOR UNIVERSITIES - VISITING ACADEMICS AND EMPLOYEES
IT'S 100% FREE.
We are all working towards the same goal: the students (and employees) well-being.
They will be able to find a suitable room before they leave their home country/city.
SOLUTIONS FOR GROUPS AND DELEGATIONS

Bedssi can also help you find rooms for visiting group and delegations.
We have great contacts in the industry that ensure discounted prices with quick turn around times.
This will also allow your staff to focus on what really matters to them.
Anyone that has dealt with group bookings knows it is an extremely time consuming exercise.
Check more information in relation to groups
FACULTY & STAFF
Make it easy for your Research students & their families, executive education students, visiting professors/staff, visiting delegations, and vacation study groups to get affordable rooms near your institution.
Bedssi can help you!
It doesn't matter the city, the time of year.
We have already helped and found solutions to:
BEDSSI works closely with all types of providers, offering you and your groups the ideal resource for exclusive rooms at special prices. You will also benefit from high quality options when relocating or visiting another campus.
SUPPORT & CAREER SERVICES
With BEDSSI you now have the perfect tool to help your students make an easy transition to a new city and build network along the way.
You will be able to give them access to room options, within a trusted network.
We can also help your faculties offer high quality options for private rooms, apartments and even hotels for visiting faculty, researchers, alumni, friends and family of your community.
BEDSSI is a marketplace where the Education community can find rooms for short term (1 night to 4 weeks), medium term (4+ weeks to 12 weeks), and long term stays (12+ weeks up to 12 months).

Want to find more? READ ABOUT US